Welcome to Tuesday Cuppa Tea...and we actually had some snow!
Now no laughing if you live in most other parts on the US...this is a lot for our area in Sequim. When we lived in the Lassen National Forest by a mountain lake at 5,000 feet, we averaged 280 inches a year of snow...wonder why we now live at sea level and love to see the snow...up there in the Olympic Mountains of Olympic National Park!
We have been praying for the folks in New York with their large snowfall and then thaw. Our largest snowfall when we lived in snow country was 6 feet overnight on New Year's Eve one year...and it just kept snowing for 2 weeks. There were roof collapses, a few propane tanks exploded because they hadn't been cleared and we had no power for a week. Luckily we had wood heat and a propane stove. But it was amazing having to boost the dog UP onto an area of the yard where he could do his business. And when my husband was clearing the roof he was throwing it UP onto the pile accumulating beside the house. I'll have to find those photos...people were coming out their 2nd story windows, and other than the paths or driveways, you couldn't see the houses from the street! Oh to be young....
With that in mind, and finding this door swag on Pinterest with the foot plus long Sugar Pine cones we had in the forest...still have one I can't part with...I decided to share a pinecone teacup today for Tuesday Cuppa Tea.
This is a 1950s English bone china teacup and saucer made by the Clarence China, England company. You don't see too many pinecone cups and saucers...as you know flowers abound. That's why I like this one...a bit unusual!
Clarence was part of a co-operative potter's wholesale group of maker's that worked out of the Crown Clarence Pottery in Longton, Staffordshire. The group used variations on that name and Windsor from the time they began in 1946 in the post World War II period until they closed in the mid 1960s when so many potteries closed their doors. Very fun design for this time of the year.
This pinecone wreath came from Country Living magazine.
I know some of you love green tea, but I find it bitter and unpalatable. A friend who is a geneticist and researcher, says that's because basically people have either the genetic makeup for sweet or savory, and I am a sweet person genetically. My husband is the opposite. Anyway, it is recommended that he has green tea for it's antioxident properties for his Parkinson's Disease and I wanted to join hi,. I tried lots of varieties, loose and bagged from various companies, and have found 2 I like. Stash Tea's Green Chai tea and Bigelow Tea's version of Constant Comment using green instead of black teas. I don't mind either of those! Have you tried them? I have to mail order them as they aren't readily available in the stores around here.
I found this great recipe on the blog Oneshetwoshe that I wanted to share...It looks delicious, easy and a small portion which is good!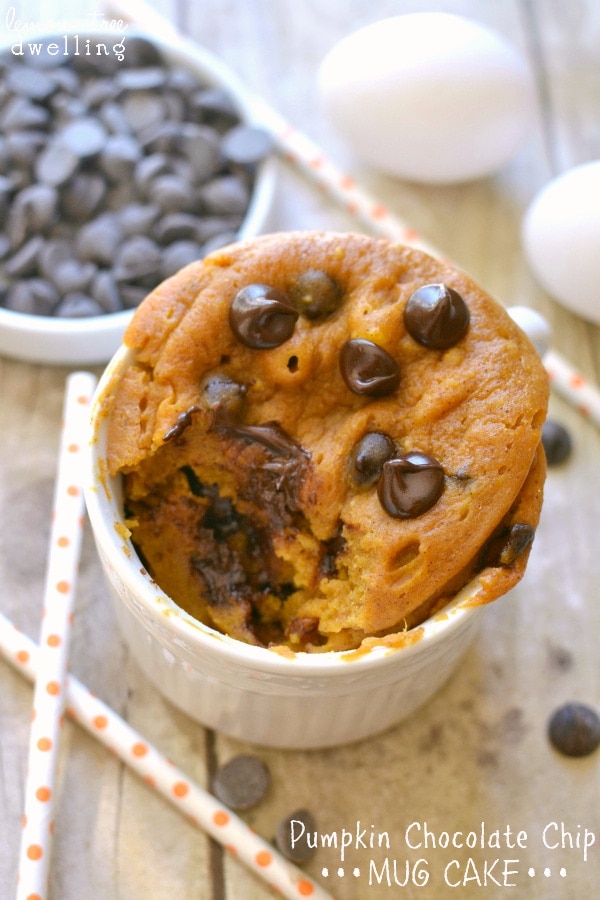 Ingredients
1/4 c. flour
1/4 c. sugar
1/2 tsp. pumpkin pie spice
1 egg
3 Tbsp. pumpkin pie filling OR pumpkin puree
2 Tbsp. chocolate chips
Instructions
Combine flour, sugar, and pumpkin pie spice in a microwave safe mug.
Stir in egg.
Add pumpkin pie filling or pumpkin puree and 1 Tbsp. chocolate chips and stir until all ingredients are thoroughly combined.
Sprinkle remaining 1 Tbsp. chocolate chips on top.
Microwave at high power 2 minutes.
Carefully remove from microwave, top with a few additional chocolate chips and enjoy!
I hope you all had a marvelous Thanksgiving. We went out to our local Nash's Organic Farm store yesterday for veggies...love their local organic apples, brussel sprouts, cabbage and other goodies. Sprouts tonight with leftover turkey! Thanks for joining me here for Tuesday Cuppa Tea. The list is below of some of the other blog parties I am joining and the Linky for your tea, teacup, tea room or tea party link.